Inspiration from our members, District
---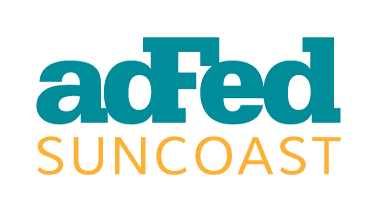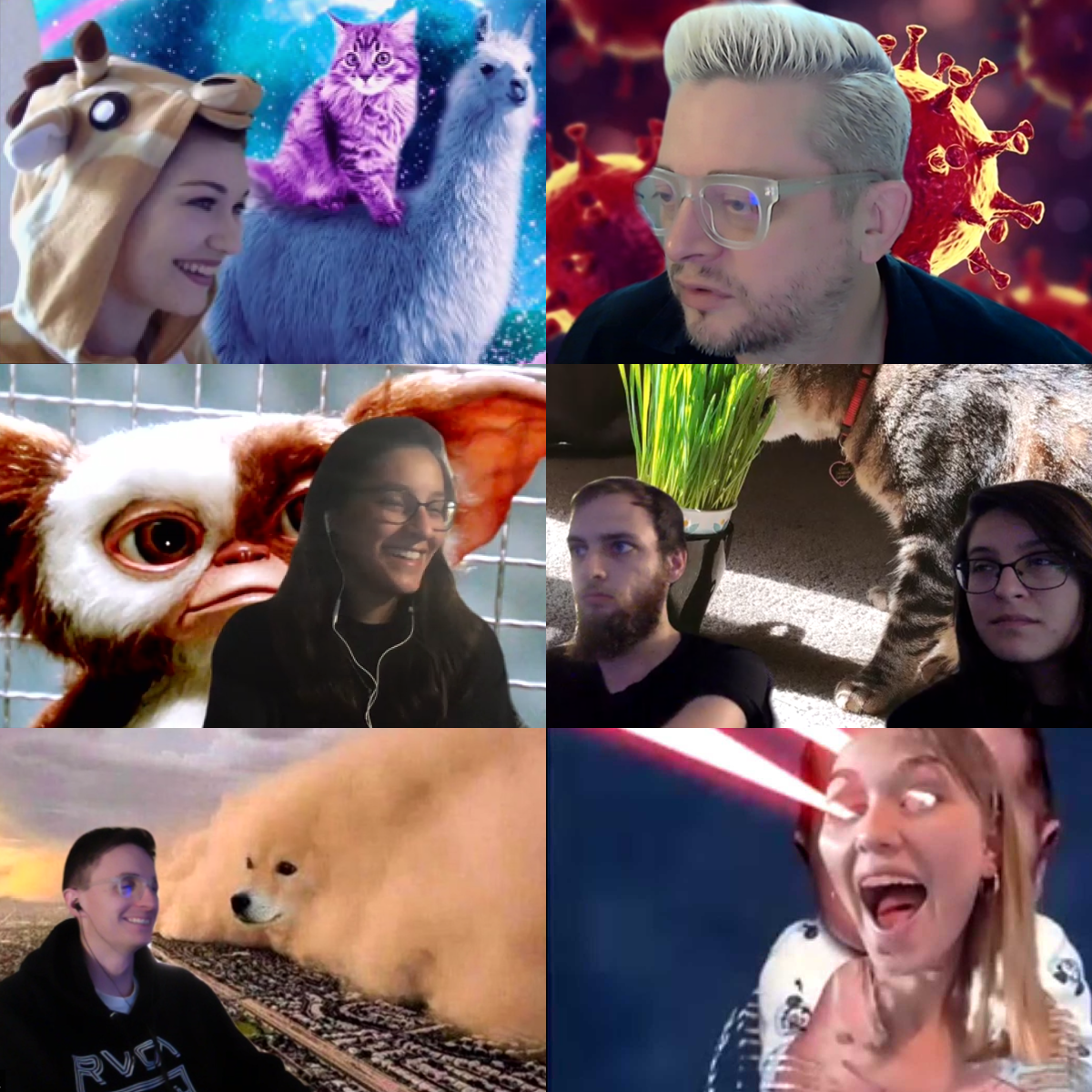 Our members respond to a pandemic

Our mission during extraordinary times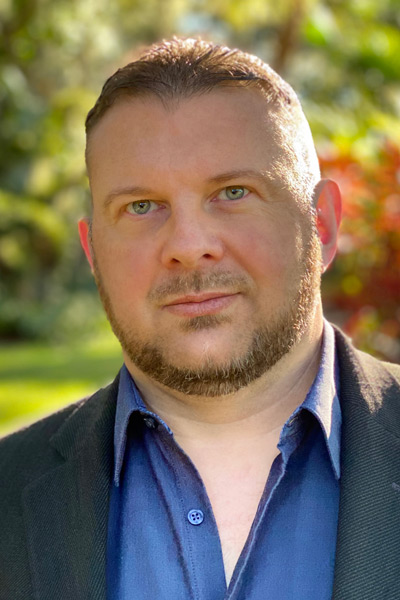 Shane Hughes
2018-2020 President
AdFed Suncoast and AAF are about people coming together to support each other and our industry. Above, we shared how some members are responding to the global pandemic through social media. Below, we have preliminary information on how COVID-19 has changed the upcoming District ADDYs and events.
AdFed Suncoast will continue to support our advertising community in any way we can. If you are currently hiring or seeking employment, contact us so that we may use our network to help. We are looking to build a local job board and need participation to start that effort.
AdFed Suncoast is financially solid and well positioned to fulfill our responsibilities to members, affiliates and stakeholders well into next year. We are a volunteer-operated nonprofit trade organization. Some of our board members may be impacted by economic or personal situations, so we ask for patience as we strive to fulfill our obligations to members and participants.
When the restrictions are lifted, we want to be at the forefront of a revival in our advertising community. In the meantime, we wish you good health and perseverance.
AAF Fourth District strategy

All information about District ADDY winners will be released in April. Online recognition of the ADDY winners will be presented through a virtual album containing credits, a video featuring the Best of Category (Charlie Award) and Best of Show recipients. A hard copy winners book will be mailed to all local entrants and members in our database. Local presidents will receive a list of the winning companies and how many ADDYs they have won in advance of the national competition.
AdFed Suncoast will continue to provide District information as it becomes available to us.
Local trophies and certificates
All local ADDY trophy upgrades, duplicates and corrections will be fulfilled in April, including those that were ordered earlier. Want to upgrade to a trophy or get an extra one for a colleague or contributor? Order trophies here!
All local ADDY certificate orders will also be fulfilled in April, including those that were ordered earlier. Need copies of foil certificates to give to your employees, coworkers, or want an extra to frame for your den at home? Order certificates here!
Angel Award deadline extended
Conducted by the AAF 4th District, the Angel Award honors the best in public service advertising. Entry is open to all advertising service providers, public service organizations, and causes located in Florida and the Caribbean. Membership is not required. New deadline is August 21st.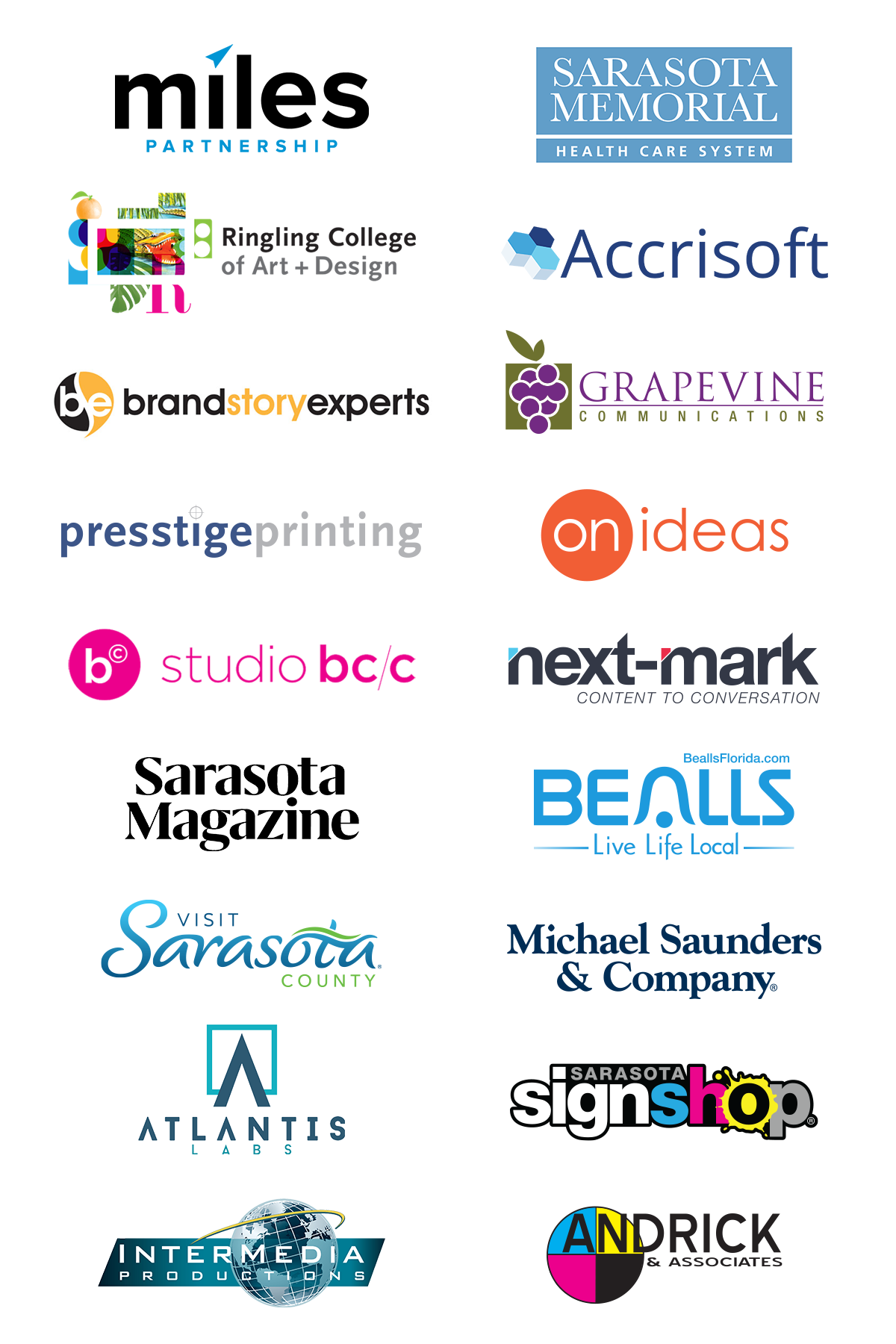 © AdFed Suncoast • (941) 927-7589
PO Box 15945 • Sarasota, FL 34277
This email is sent to friends of the creative arts and trades in the AAF 4th district, Suncoast and Southwest Florida.
To unsubscribe from future email, please reply to this email with subject "unsubscribe." Please allow two weeks.
---
Comments
---